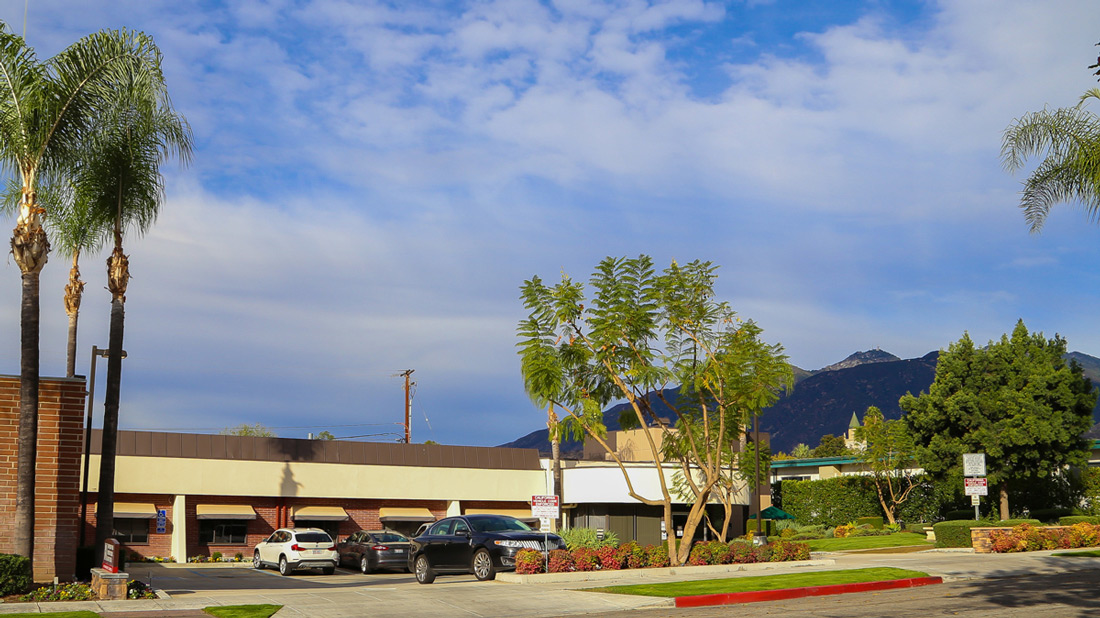 Our story is one of courage, compassion and good old-fashioned hard work. Before the founders of Monrovia Memorial Hospital opened these doors, they had a vision. Their vision was to build a unique hospital where every patient is treated with compassion and all have access to high levels of medical technology.
Like most worthwhile projects, the creation of Monrovia Memorial wasn't easy. When the founders purchased this hospital back in 2007, the building had been abandoned for years. There were shattered windows, broken doors, graffiti; and that was just on the outside. All the hospital equipment including beds, wheelchairs, monitors, etc. had to be purchased. A quality team of healthcare professionals had to be hired. It took a full year of intense renovations to raise this building up to the high standards we have at Monrovia Memorial.
Today, we have grown from that ambitious vision into a fully licensed and accredited acute care hospital with over 230 dedicated employees. Our expert surgery team performs numerous high level surgeries daily. We have a fully functioning Laboratory, Pharmacy, Radiology, Respiratory and Physical Therapy departments ready to provide our patients with all the practices and procedures necessary to help them manage their care.
Our story is reflected in our care of our patients. At Monrovia Memorial, we never give up. We will always provide the best possible care for you in your time of need.