At Monrovia Memorial our highest priority is the safety and comfort of our patients.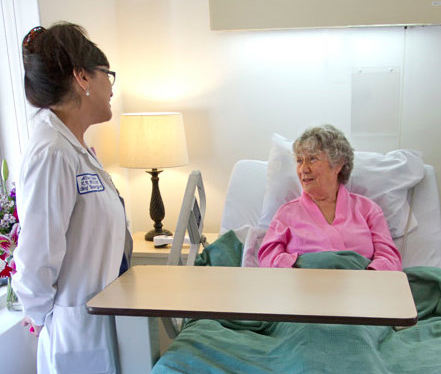 If your doctor refers you to our  Long Term Acute Care (LTACH) services, it's normal to have questions about your care.
Below you will find answers to frequently asked questions about our Long Term Acute Care program.
If you have any other questions or concerns please to do not hesitate to contact us.
Frequently Asked Questions